Serving Firefighters in the Western US for 40+ Years
SeaWestern is a family owned and operated company with over 40 years of experience serving the Pacific Northwest Emergency Services.

SeaWestern prides itself on building relationships with the department personnel - like a family, SeaWestern is there when you need us. Our mission is to provide Quality Products at a Reasonable Price with Service After the Sale.

Steve succeeded his father, Russ Morris, at SeaWestern and has been passionately selling firefighter gear in the Pacific Northwest for over 25 years. Steve is currently focused on building out SeaWestern across the broader western U.S. Steve has extensive knowledge in the SCBA & Turnout product lines and has created deep relationships with the major fire departments in the Pacific Northwest.
Steve currently resides with his wife and kids in Vancouver, WA.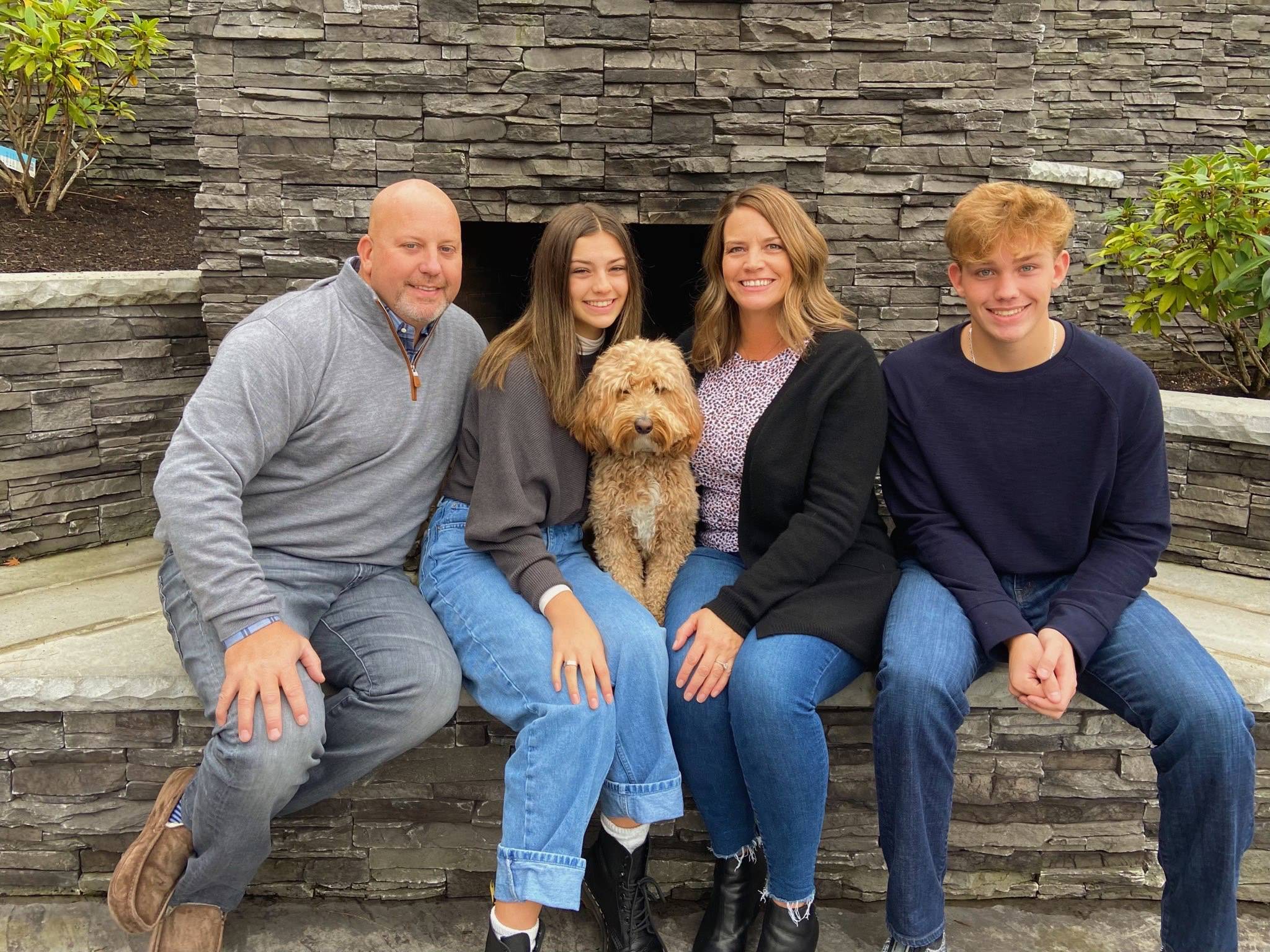 Dale@seawestern.com
(253) 432-1096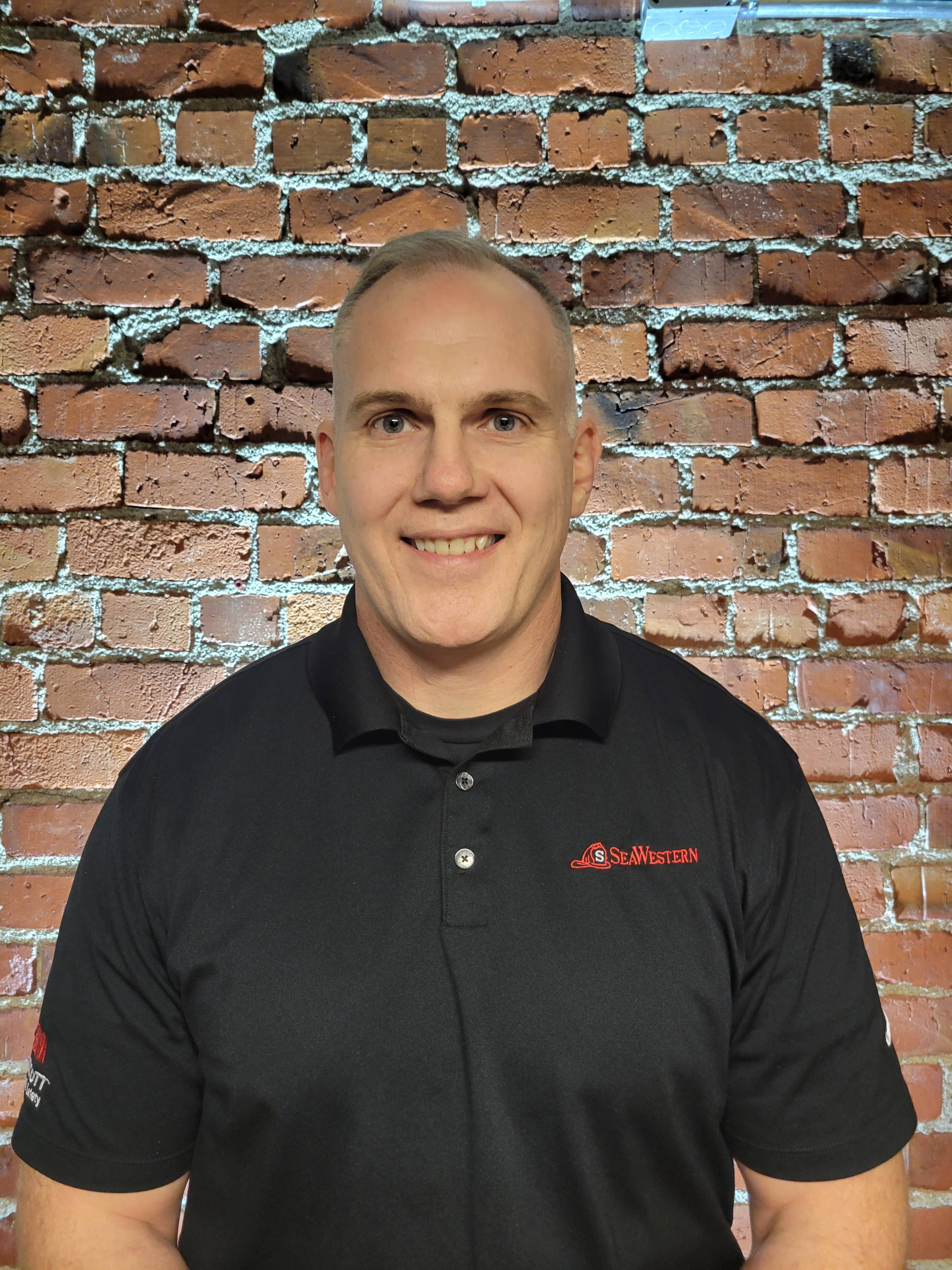 TRoy Enright
Director of Operations
Troy@seawestern.com
(360) 961-8048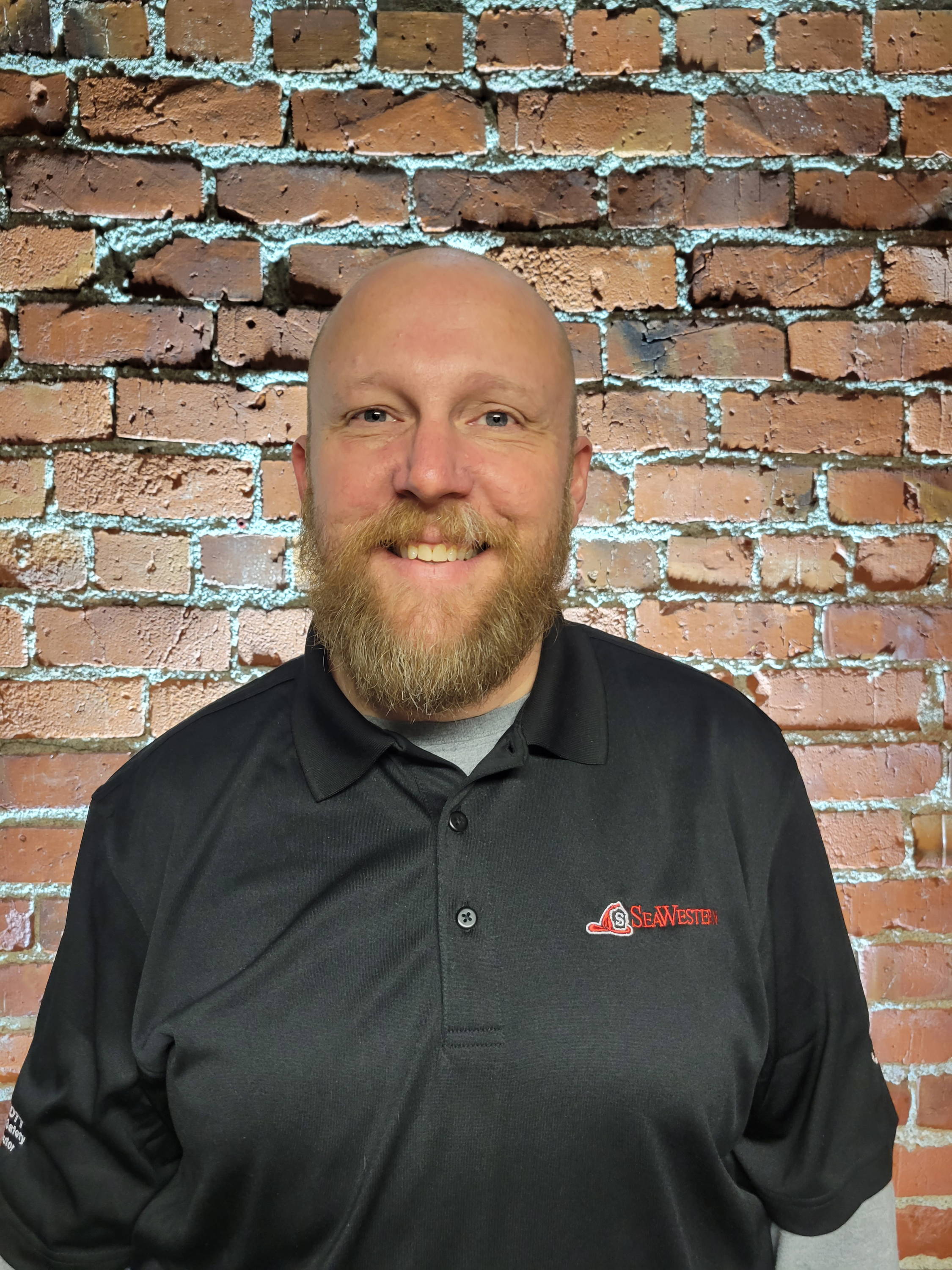 Adrian Parker
DIRECTOR OF SALES
Washington, Montana, Wyoming, Colorado
Adrian@seawestern.com
(206) 427-4967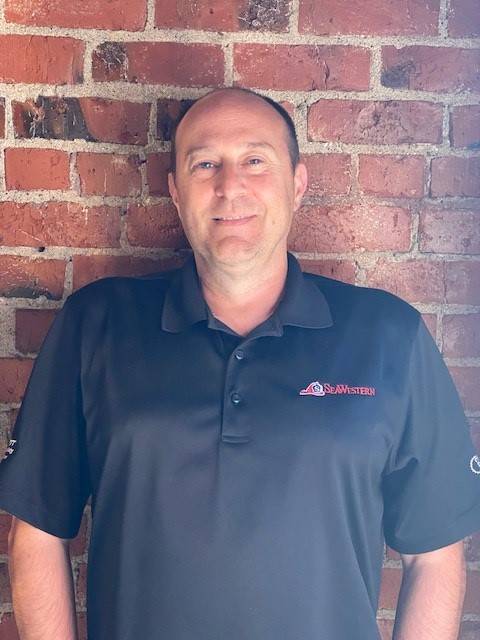 Kurt Klinkhammer
Director of Sales
Oregon, Idaho, Alaska, Utah, Nevada
KKlinkhammer@seawestern.com

(503) 807-3651
Jana Pagh
Portland Metro
Jana@seawestern.com
(503) 701-7035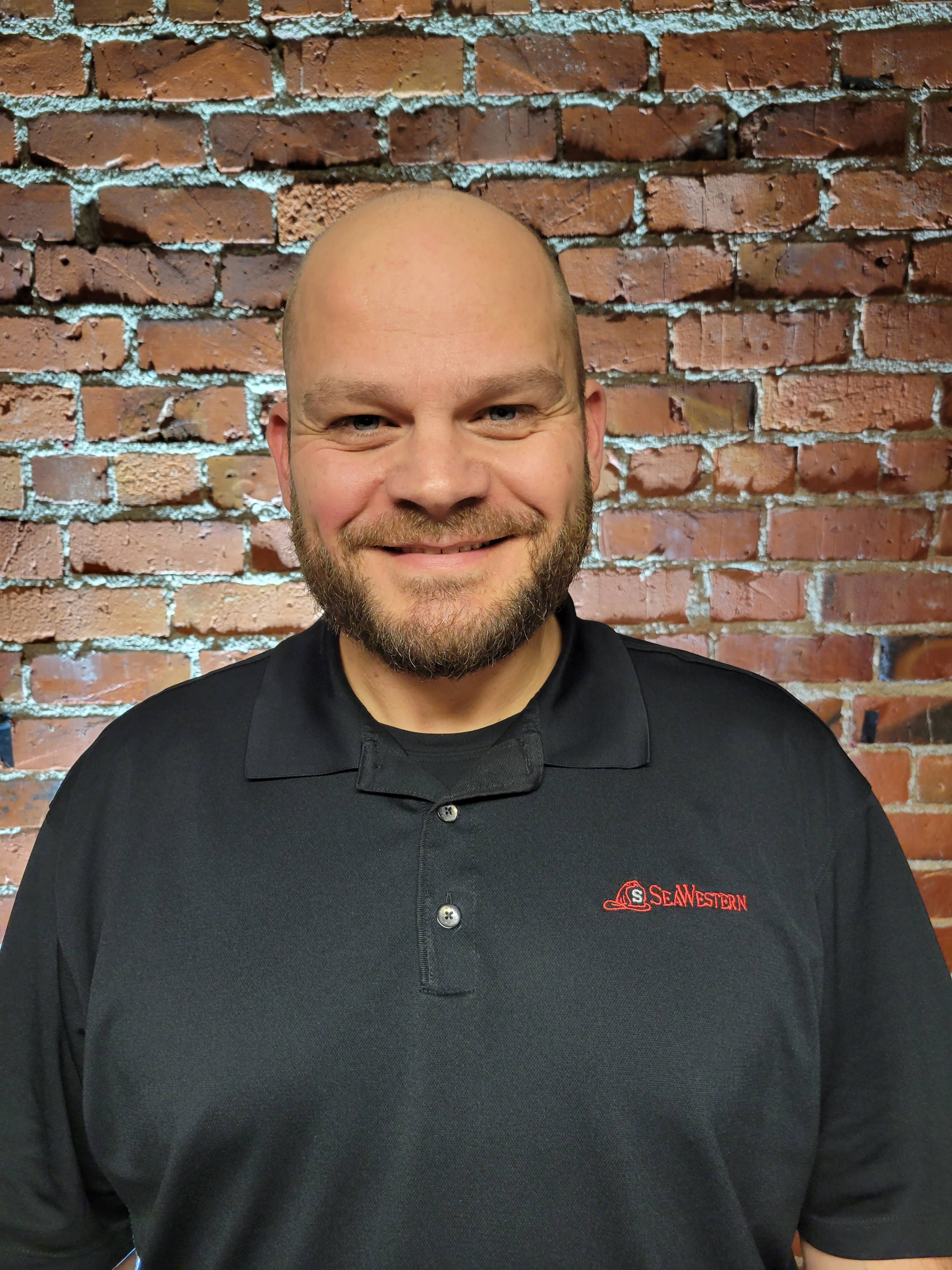 Aaron Kallio
Southwest WA
Aaron@seawestern.com
(360) 593-1757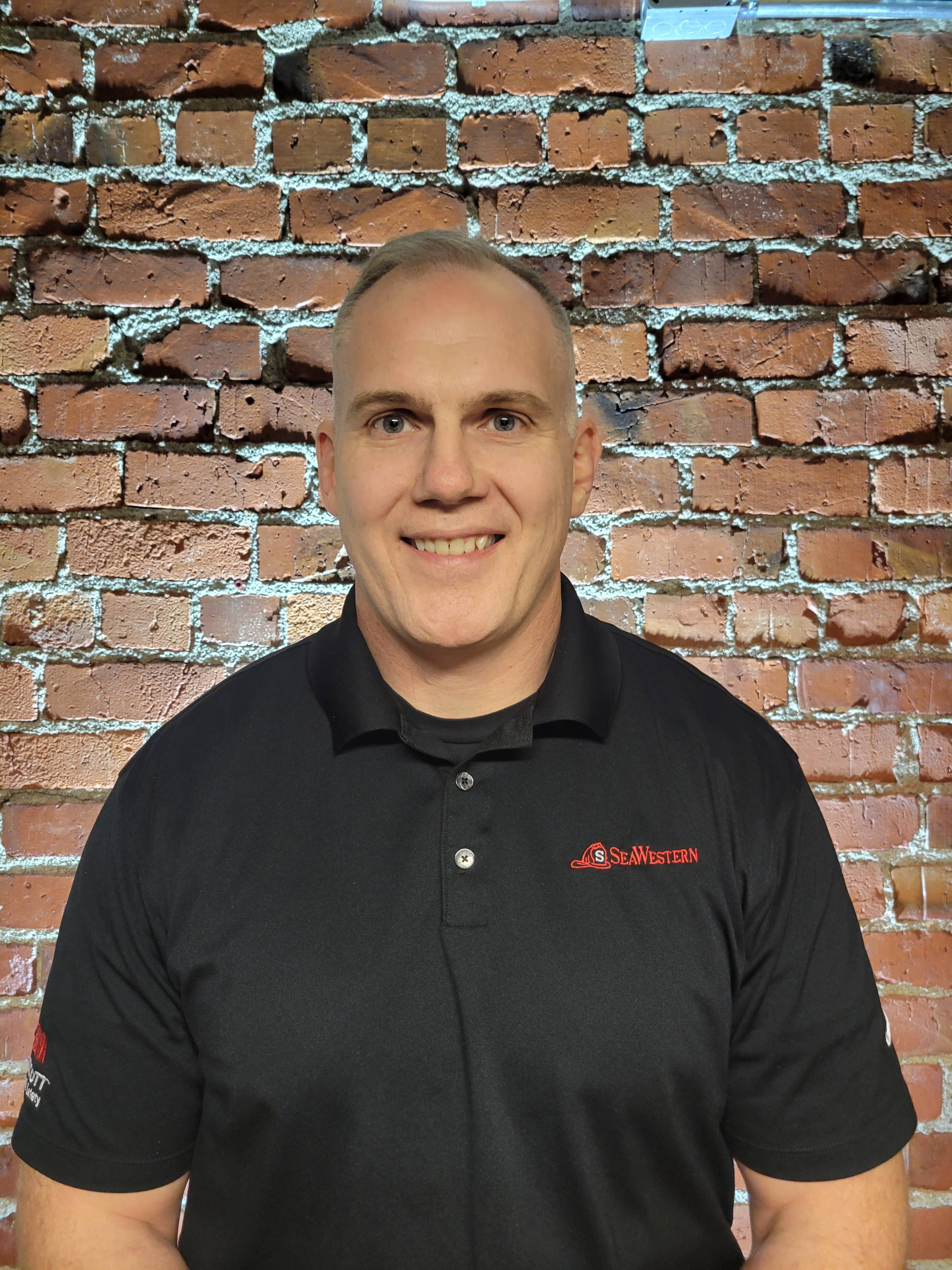 Troy Enright
405 Corridor
Troy@seawestern.com
(360) 961-8048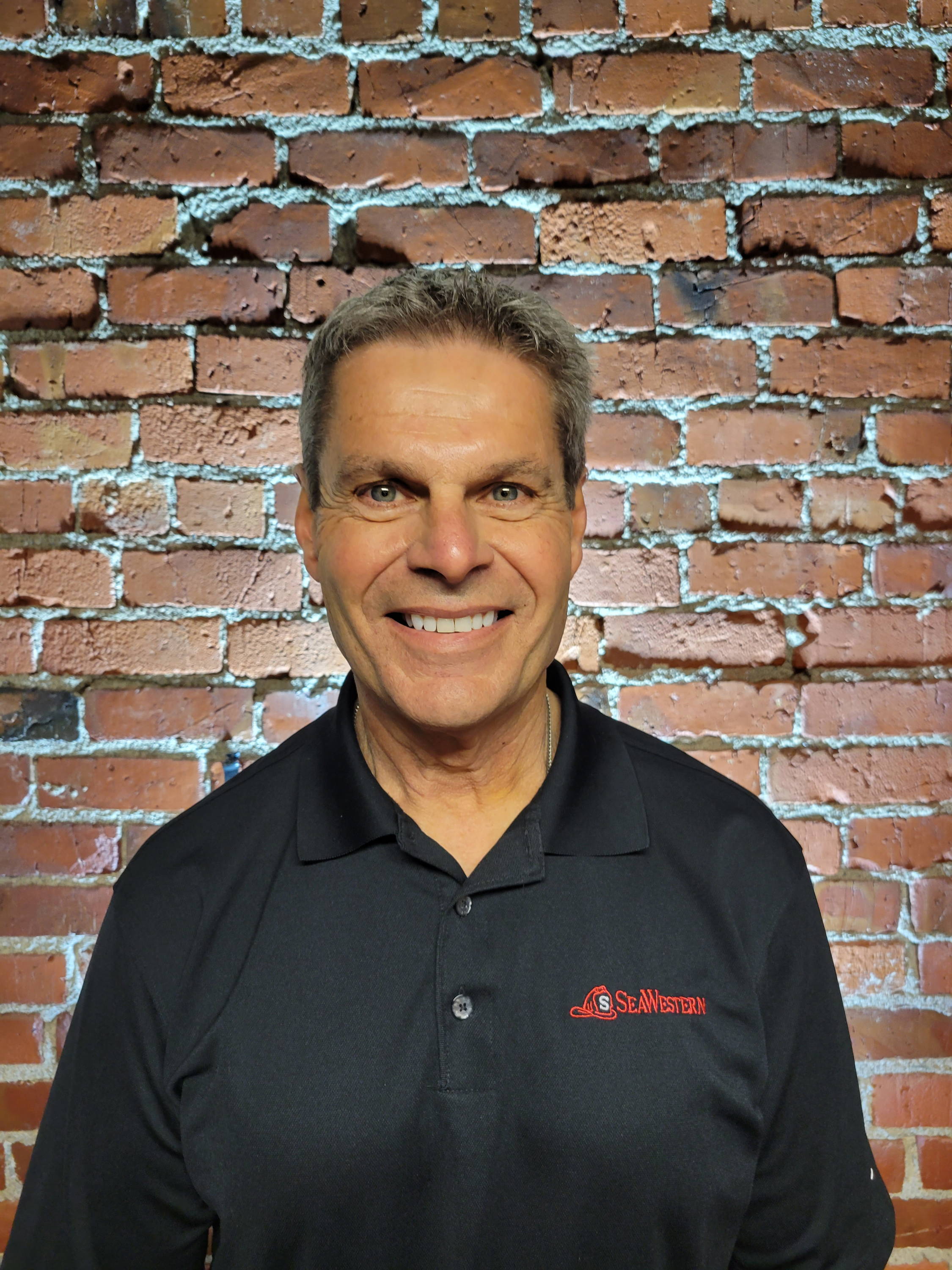 Dan Martinelli
Denver Metro
Dan@seawestern.com
(720) 427-6403
Alan Settles
Southern OR
Alan@seawestern.com
(541) 221-4335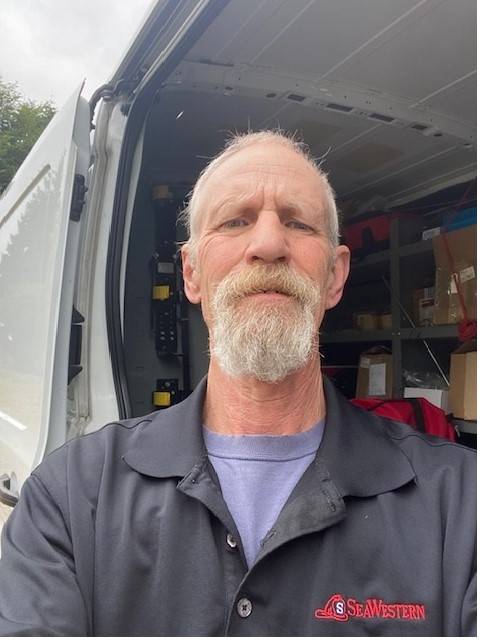 Steve Quackenbush
Southern OR Coast
SQckenbush@seawestern.com
(541) 580-7331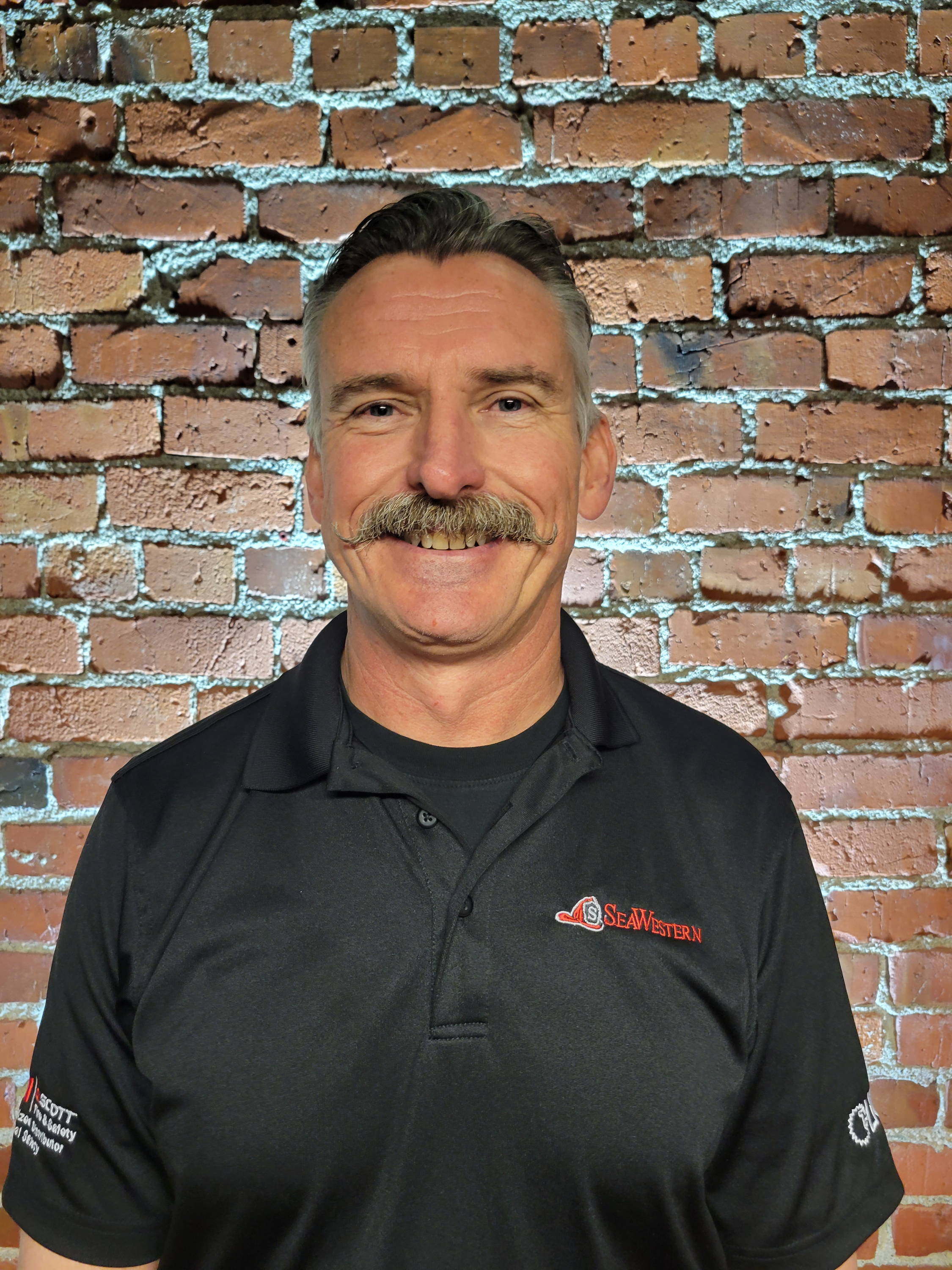 Bill Kraus
Northern CO & WY
BKraus@seawestern.com
(720) 298-8799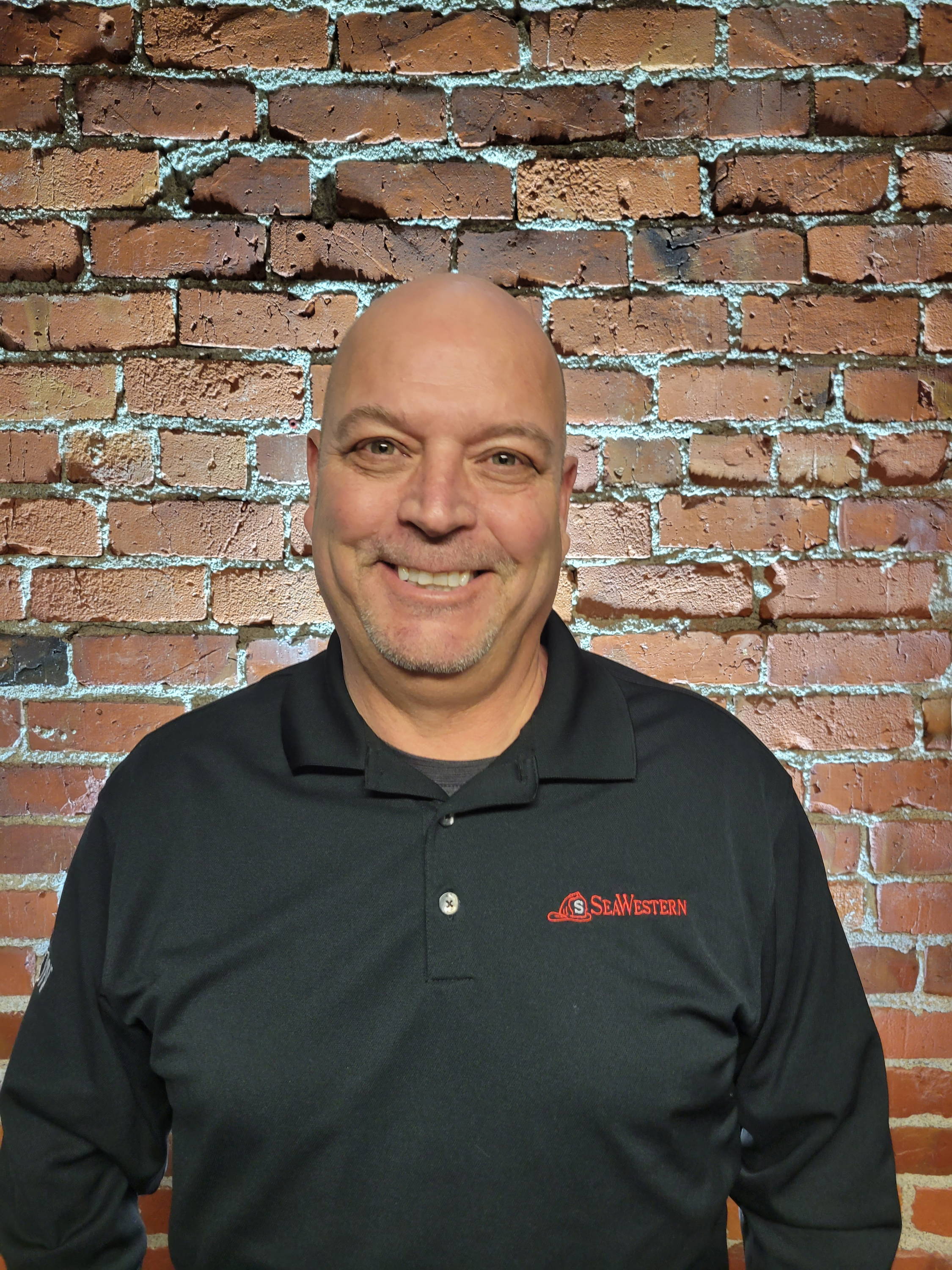 Steve Erickson
Montana
SErickson@seawestern.com
(406) 261-5456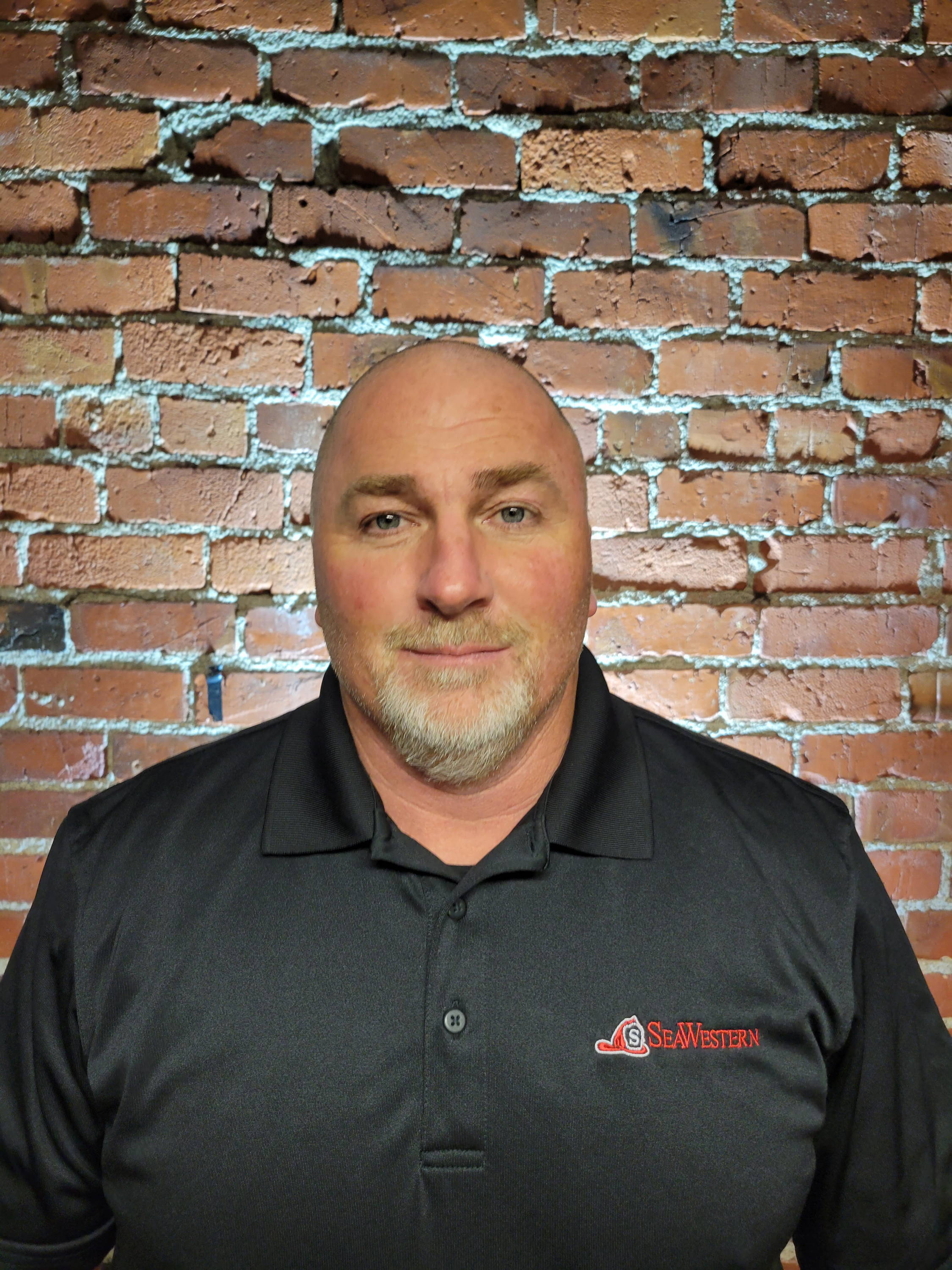 Brandon Vanaman
Southern CO
BVanaman@seawestern.com
(720) 429-8444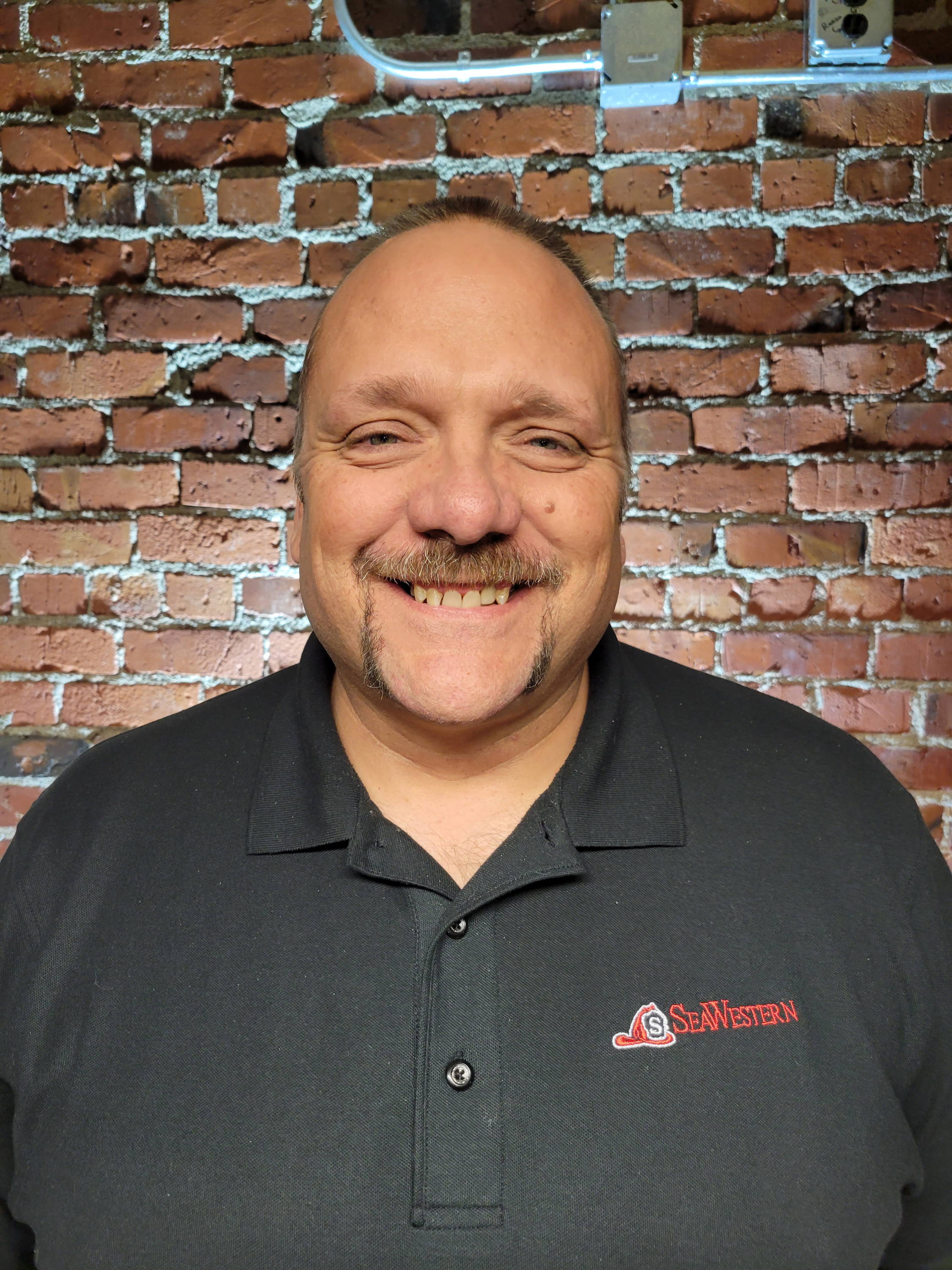 Todd Kirwin
Eastern WA / Northern ID
TKirwin@seawestern.com
(509) 528-3136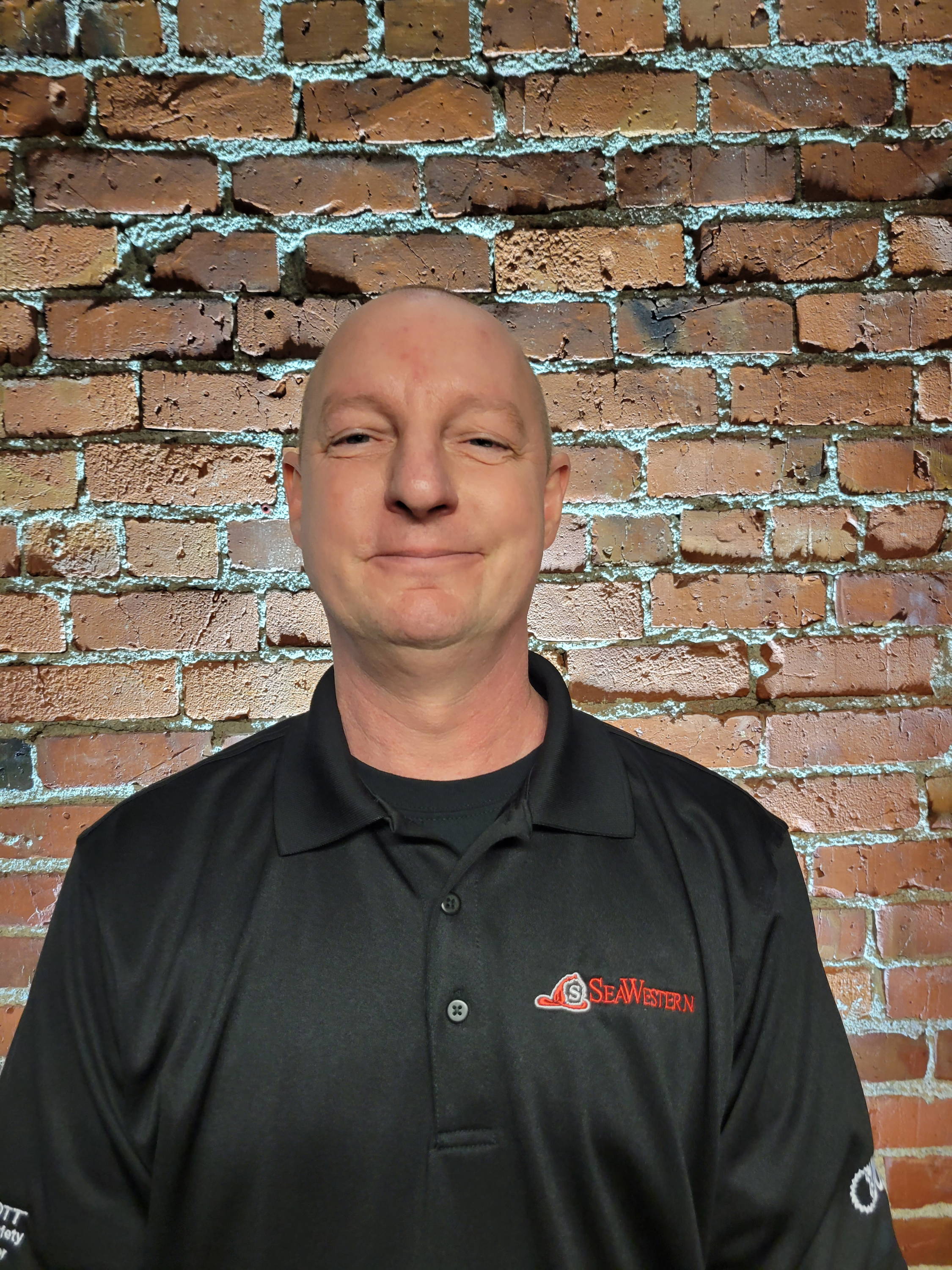 Ed Jirsa
Northern WA
EJirsa@seawestern.com
(360) 961-3605
Drew Augustine
Nevada and Southern Utah
DAugustine@seawestern.com
(702) 569-3500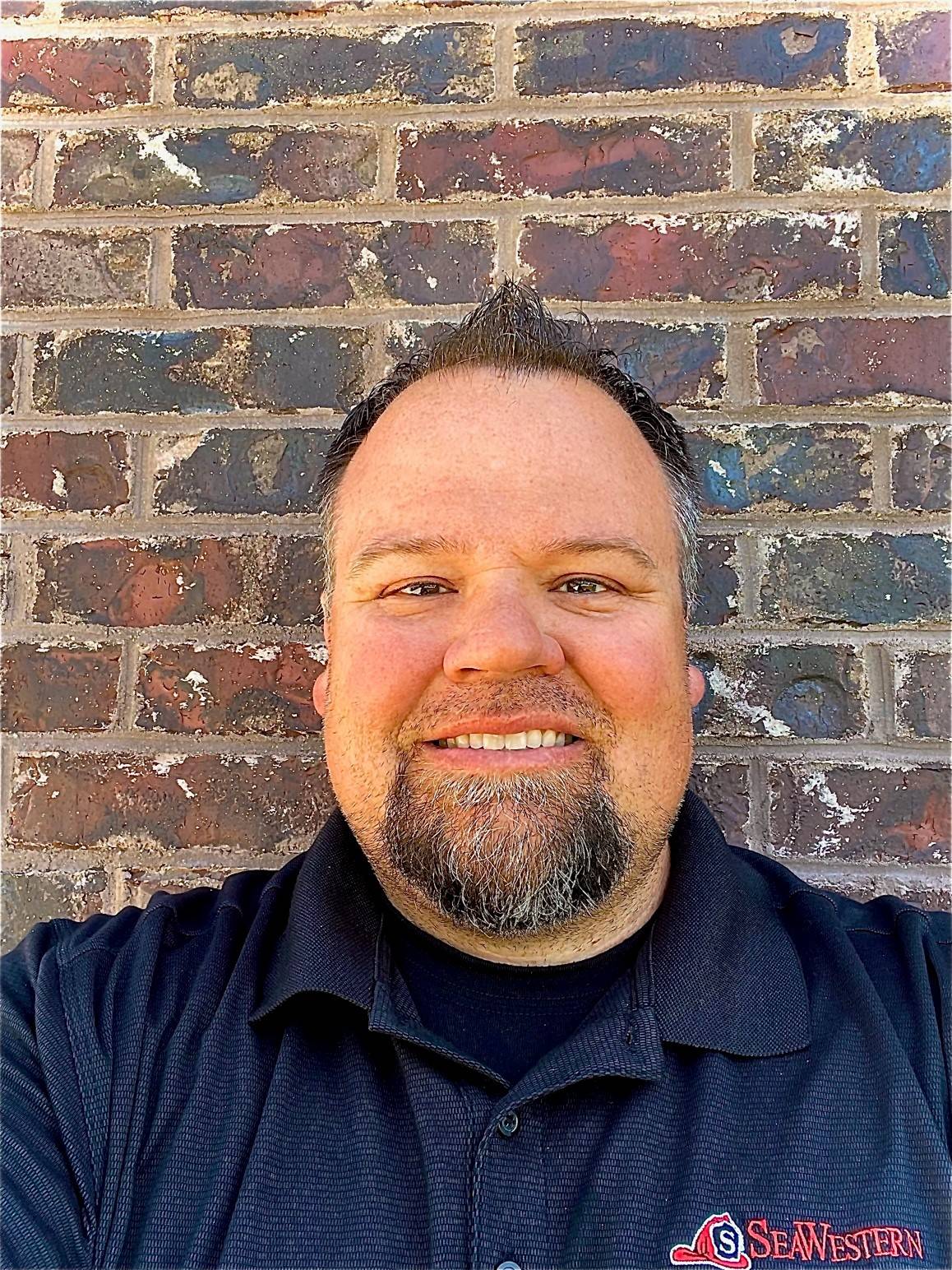 Brandon Nanney
Central and Northern Utah
BNanney@seawestern.com
(801) 759-8848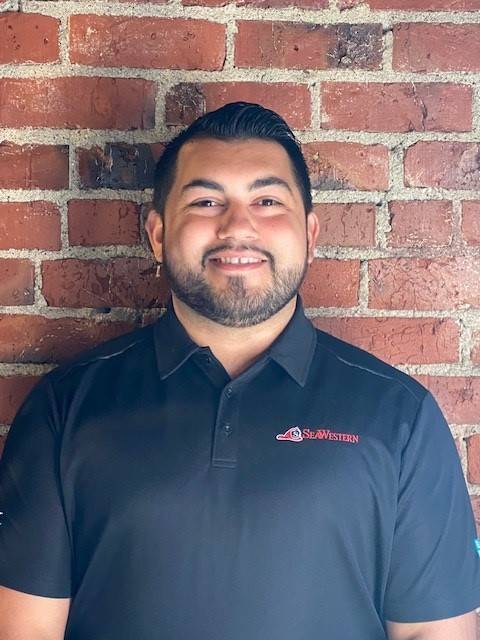 Tyler Morales
Alaska
TMorales@seawestern.com
(907) 671-0339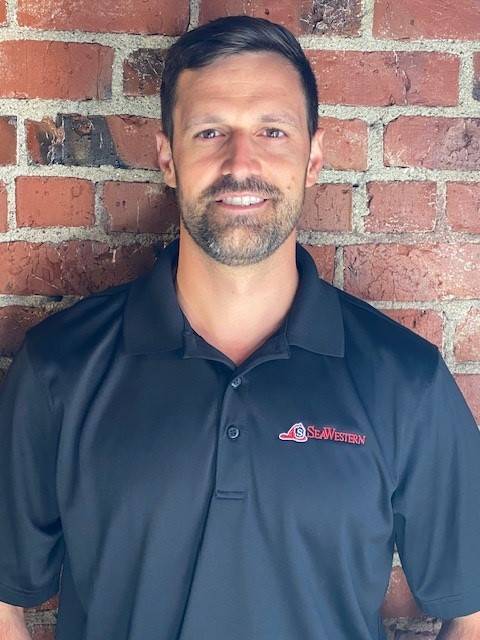 Mekel Hofman
Eastern OR / Southern ID
MHofman@seawestern.com
(208) 585-1498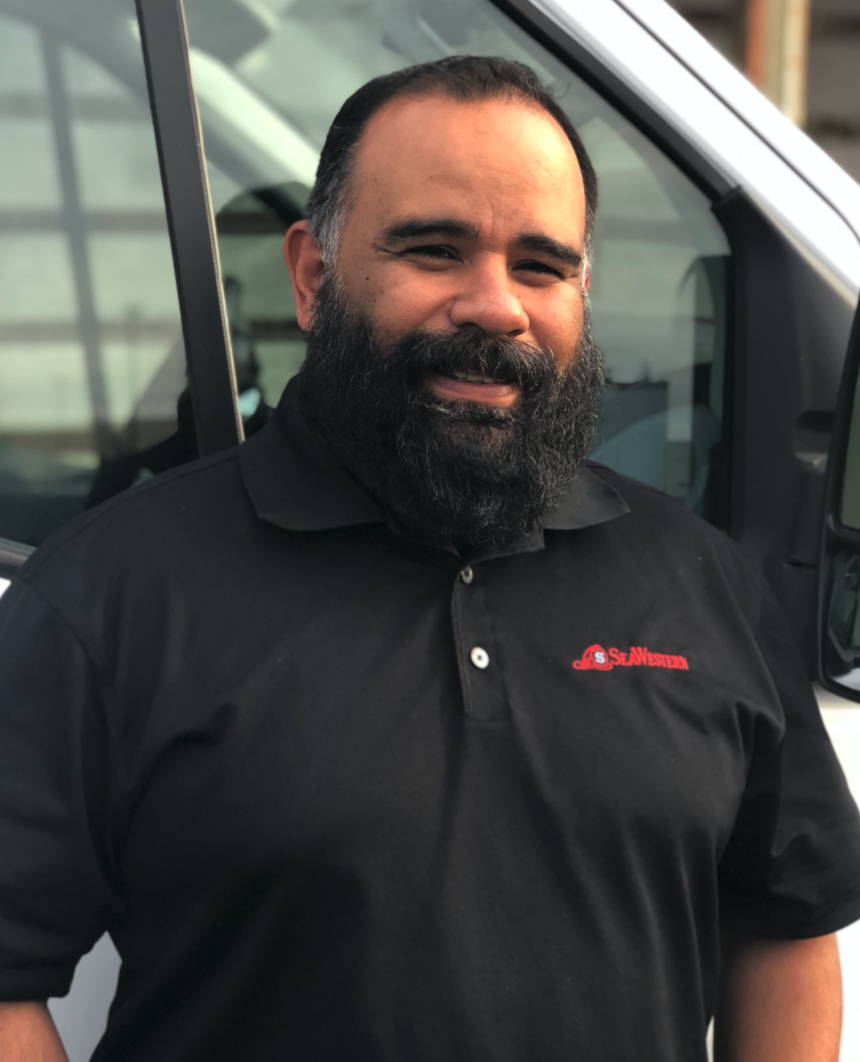 Elias Villarreal
Senior Service Tech
Oregon Territory
(503) 706-0881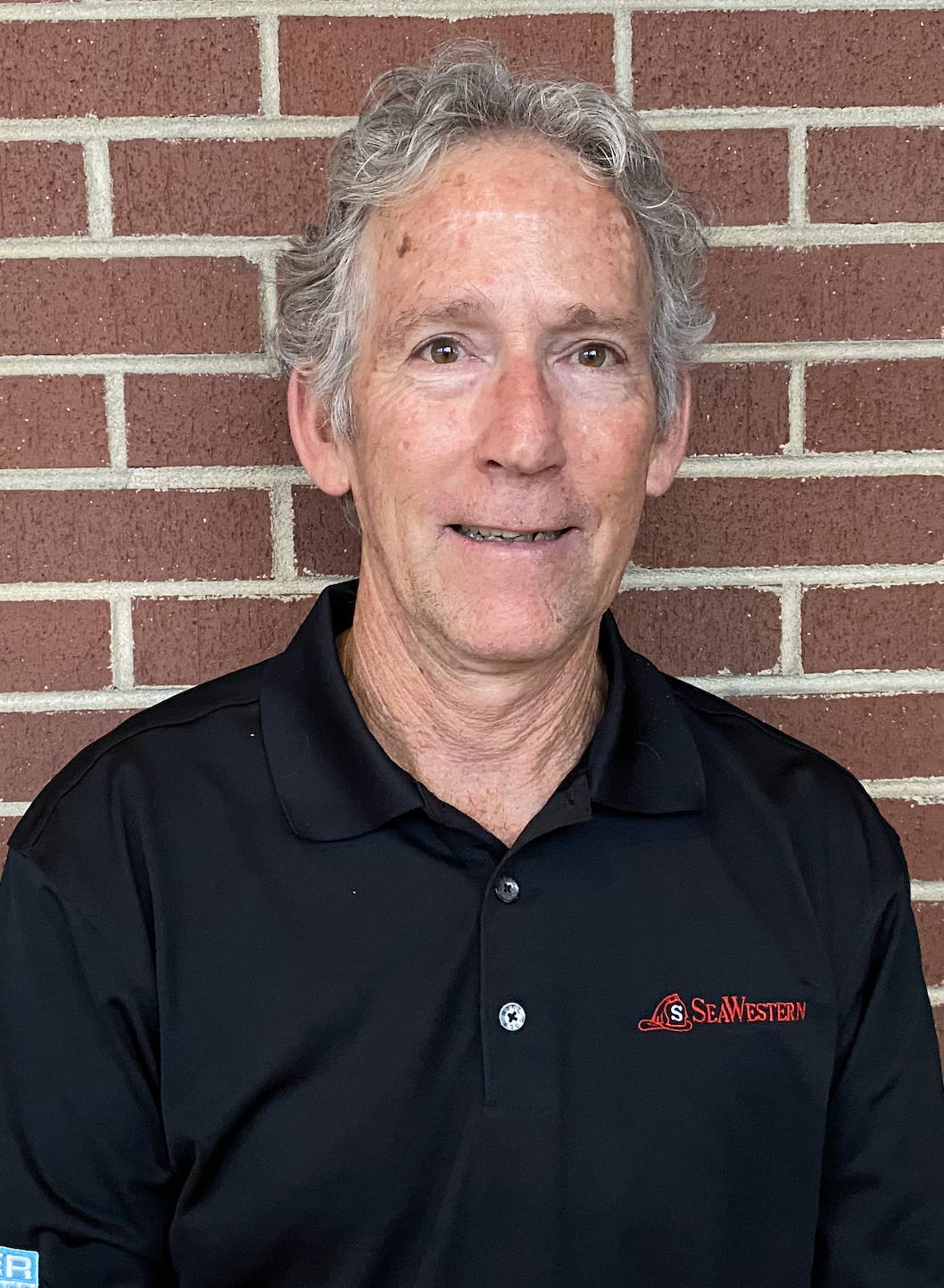 David Bolling
Service Tech
Colorado / Wyoming Territory
(303) 601-0230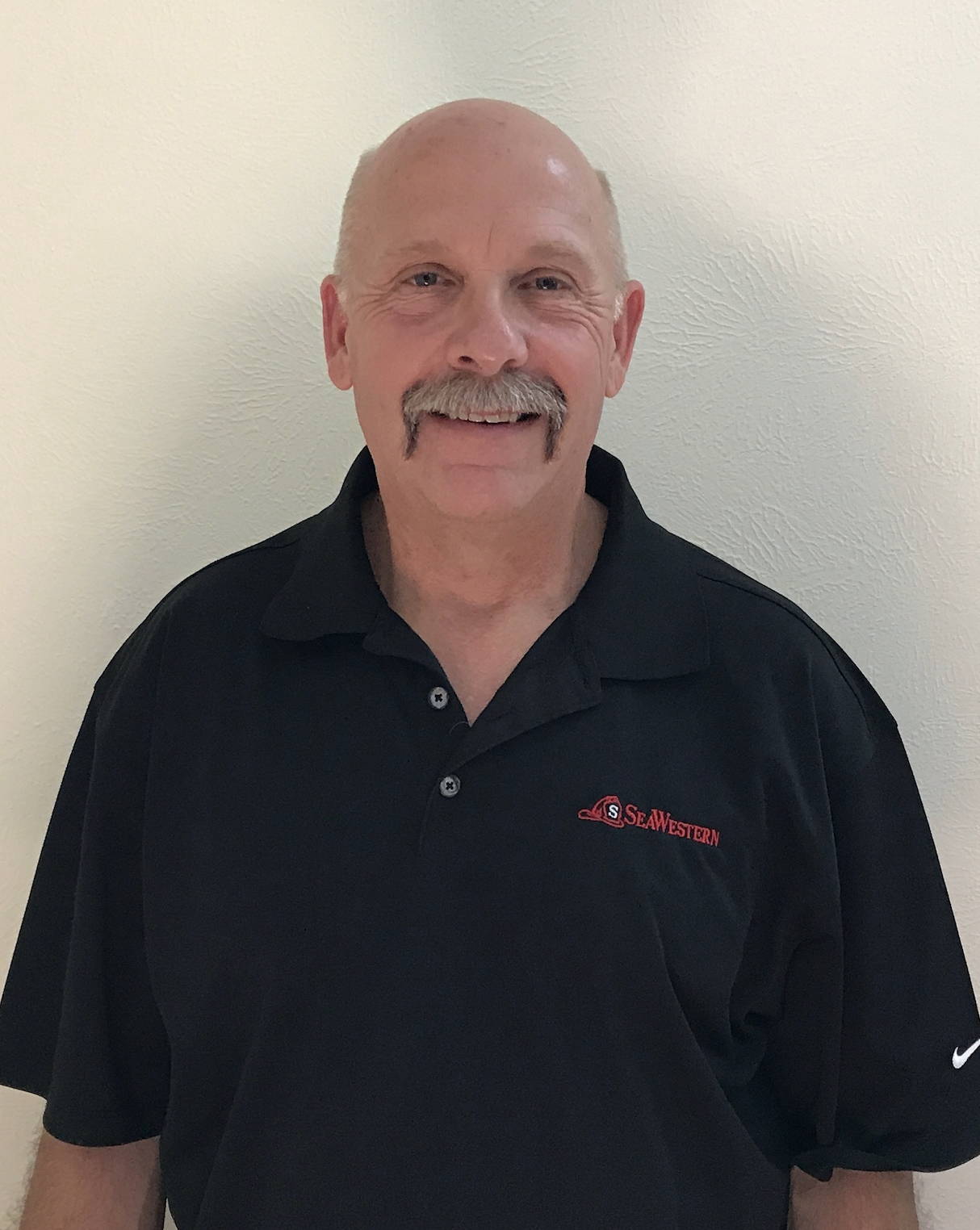 Torch Barr
Service Tech
Colorado / Wyoming Territory
(303) 324-8645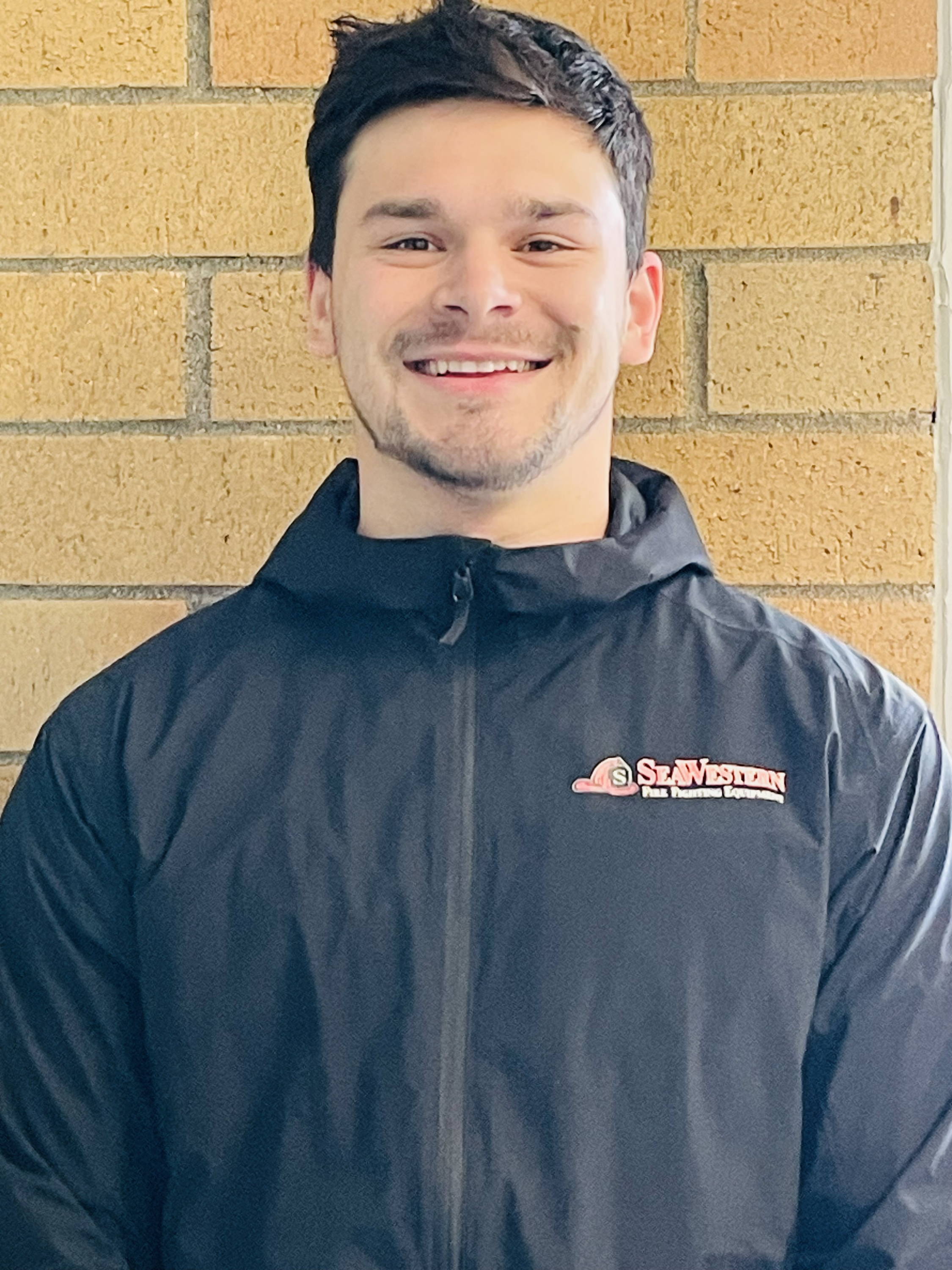 Anthony Hawkins
Service Tech
NW WA/ King County Territory
(425) 658-6977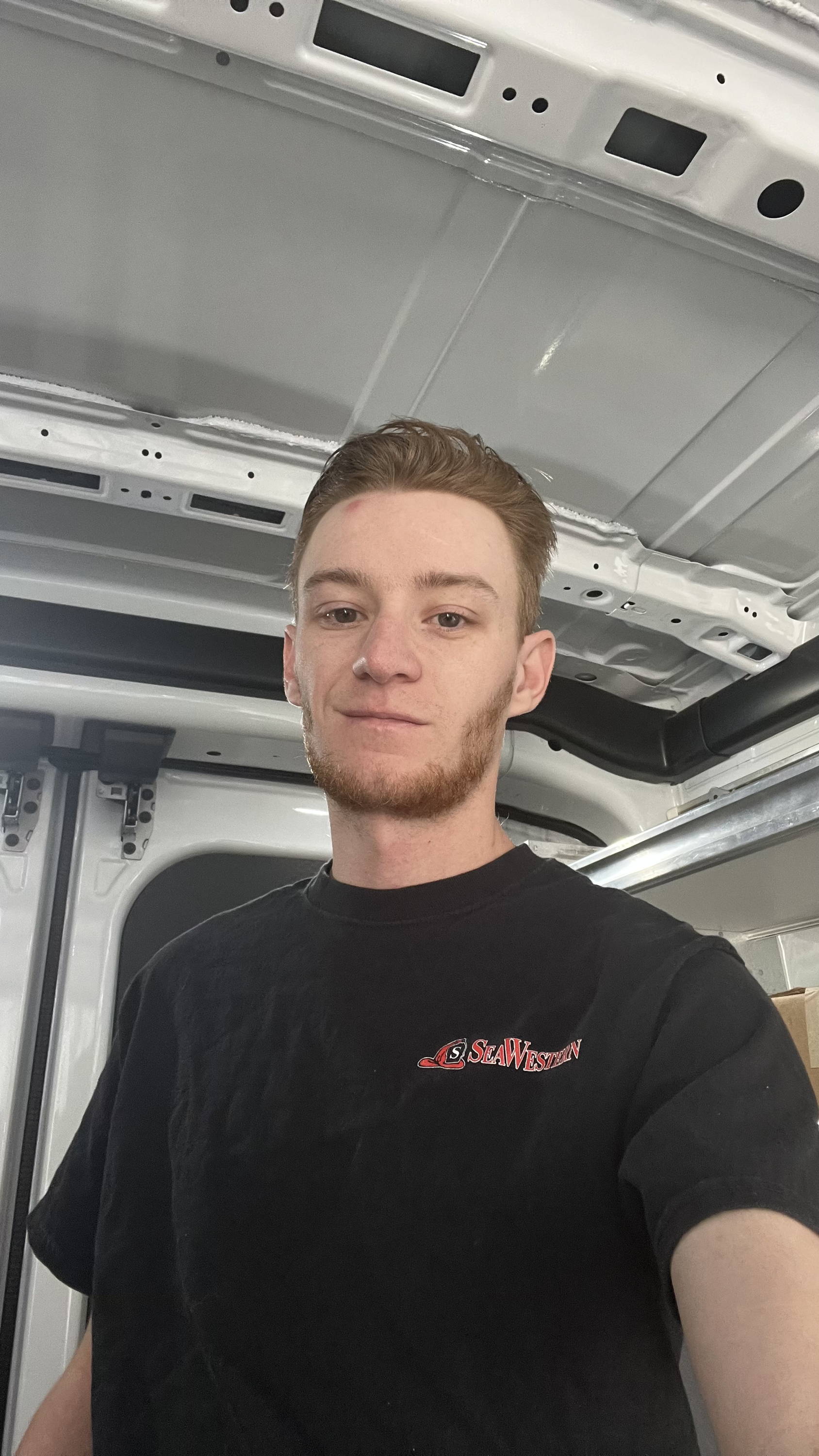 Stetson Bates
Service Tech
Eastern ID / Northern UT
(208) 915-4677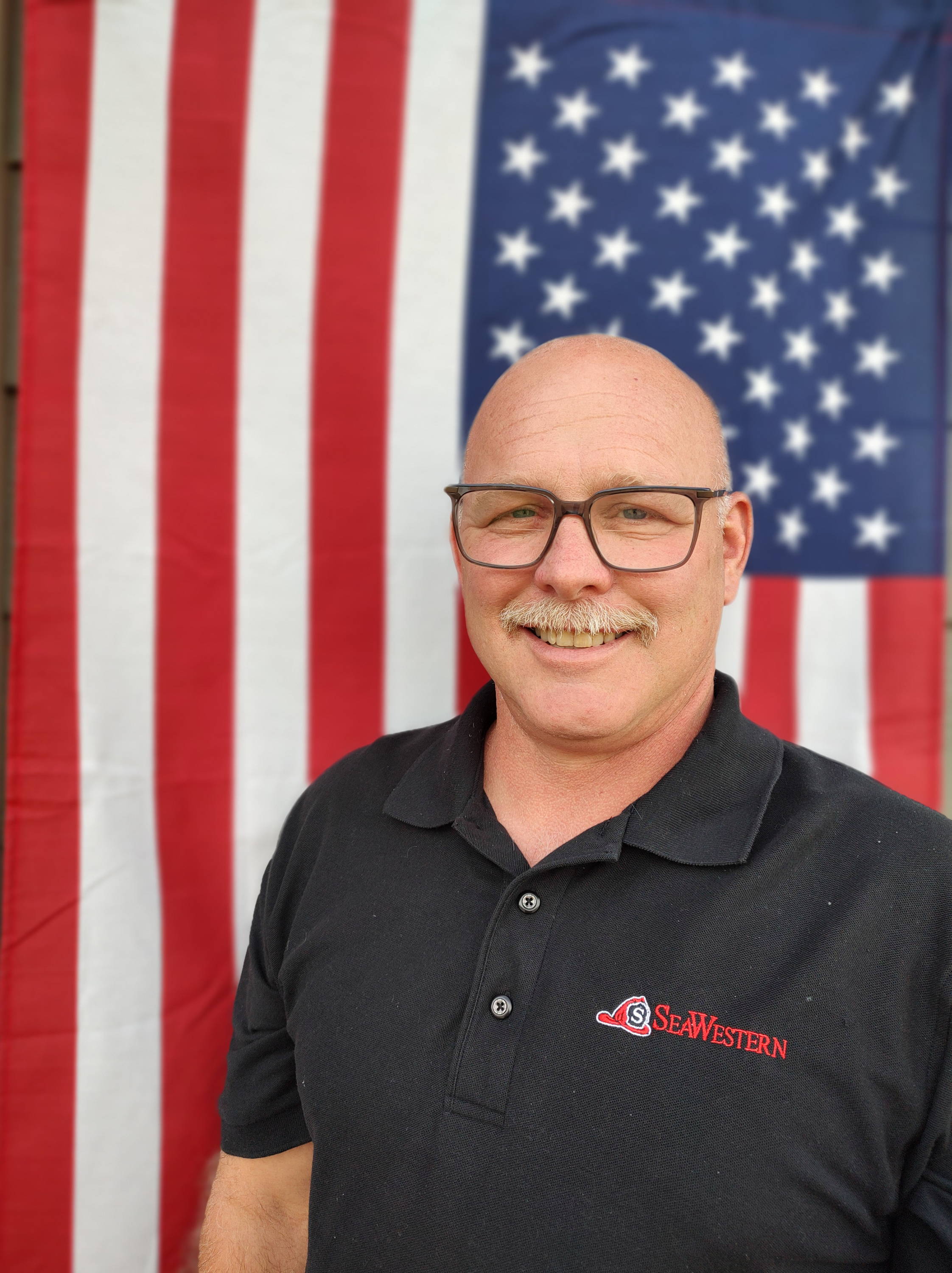 Scott Holverson
Service Tech
Montana Territory
(503) 816-8801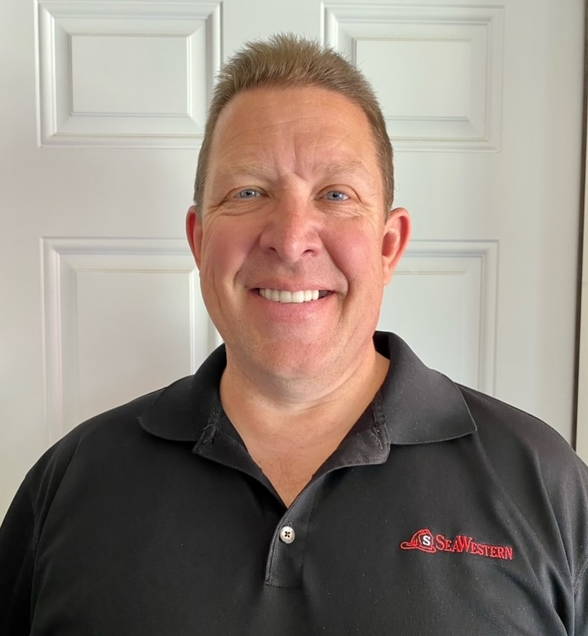 Pat Ramsey
Service Tech
Eastern WA / Idaho Territory
(208) 606-1290
Dave Fisher
Service Tech
Southern WA / Portland Territory
(360) 936-0979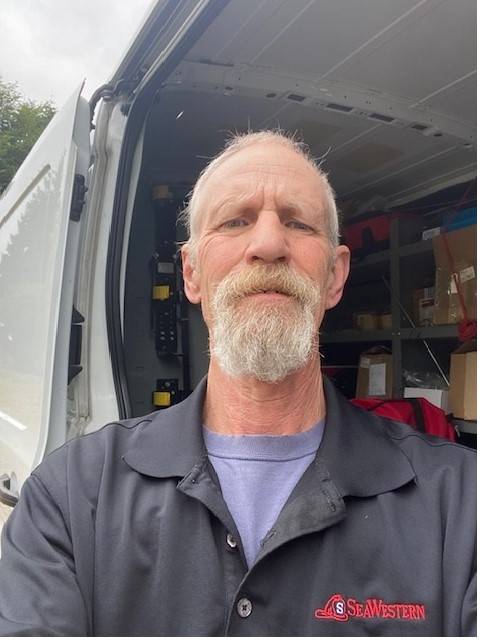 Steve Quackenbush
Service Tech
Southern Oregon Territory
(541) 580-7331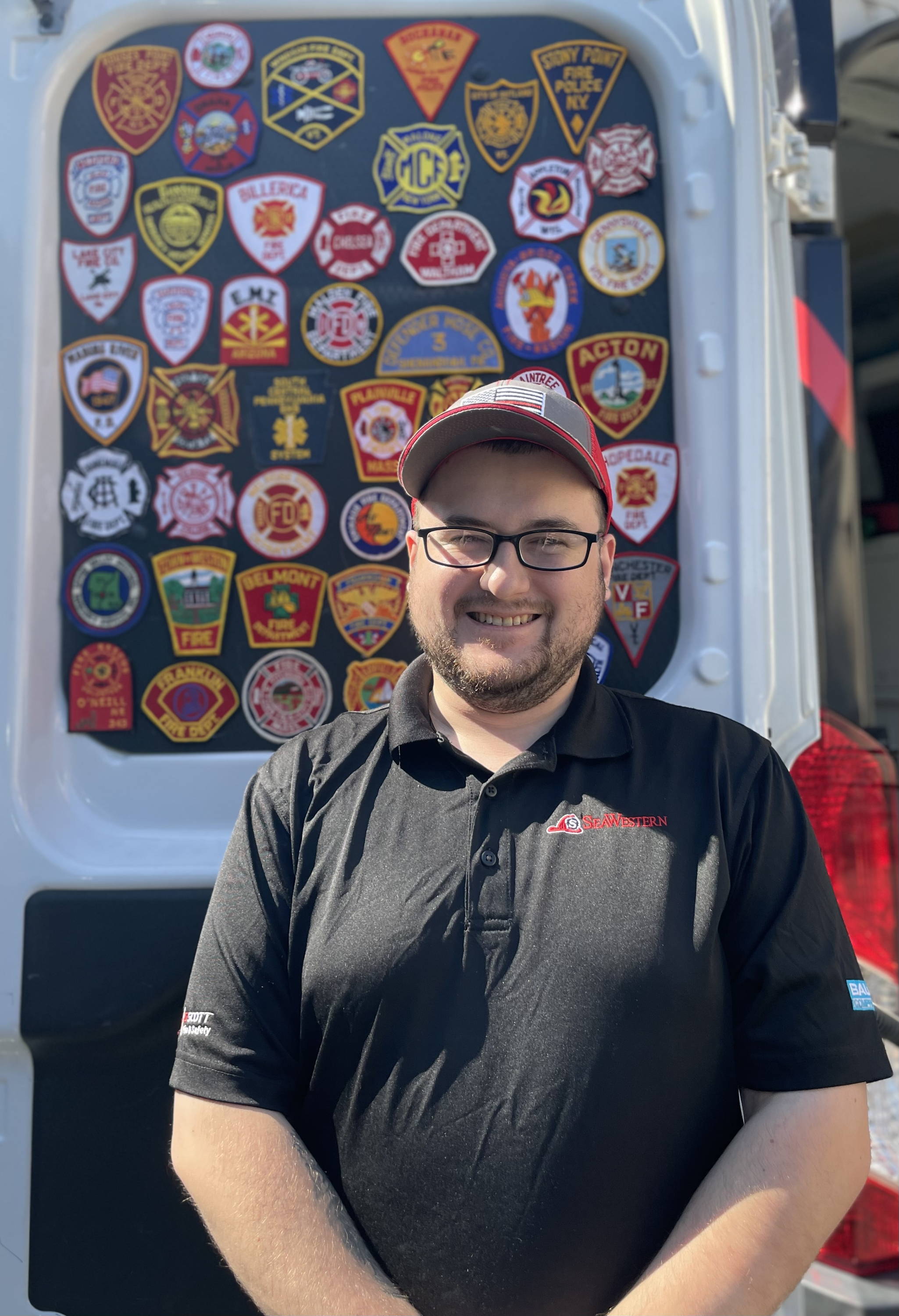 Zach Buza
Service Tech
SW WA / King County Territory
(253) 683-0606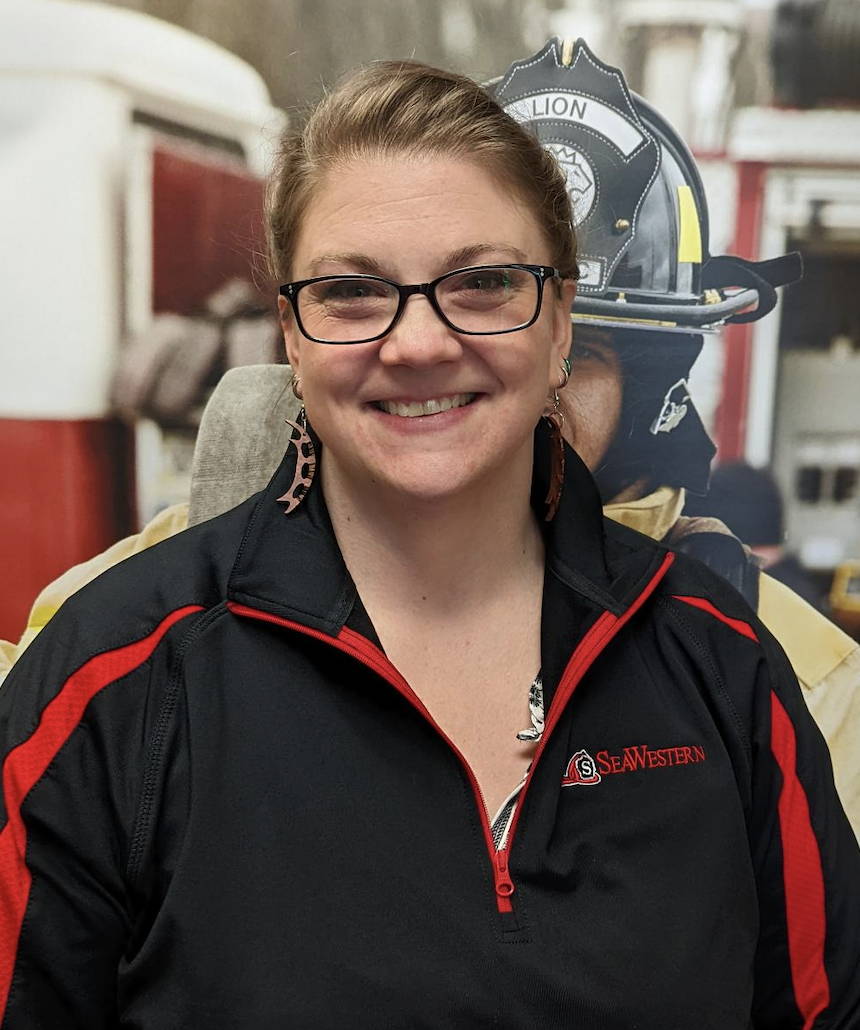 Whitney Glaser
Operations Manager
Kirkland, WA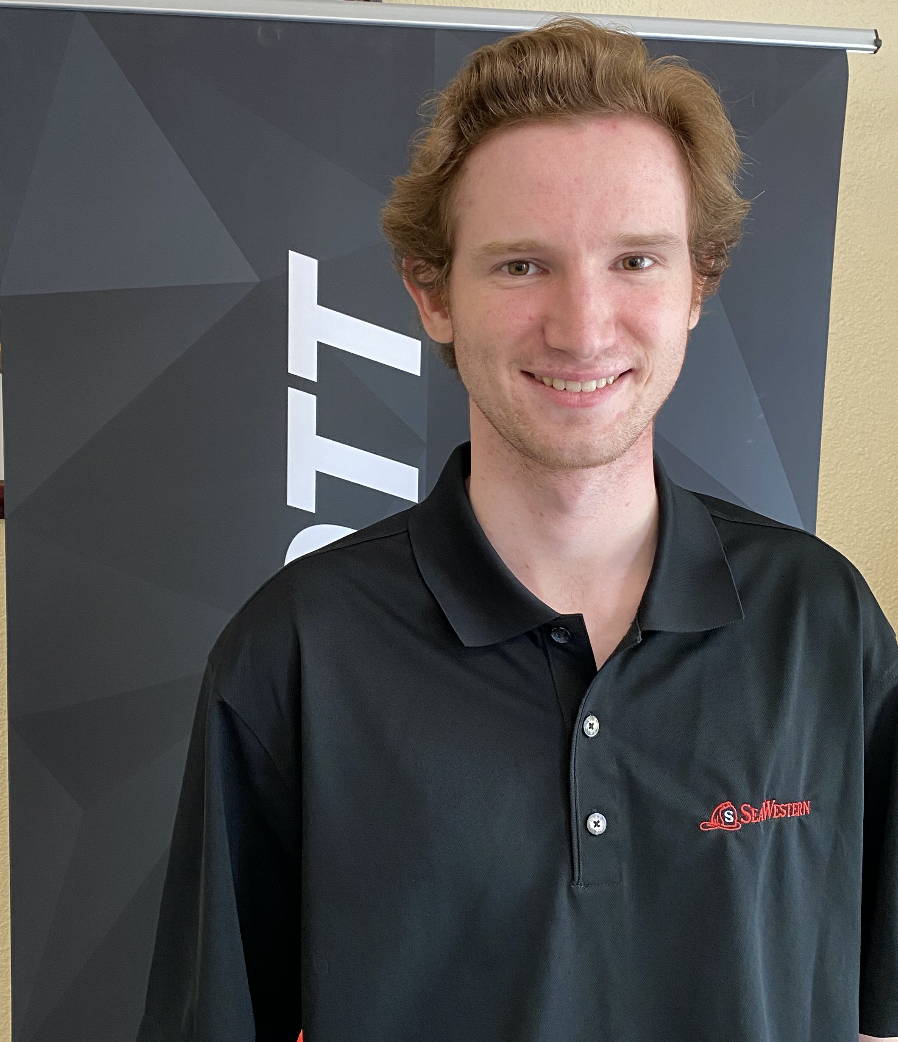 Ryan Muirhead
Product Specialist
Kirkland, WA
Kavita Rama
Accounting
Kirkland, WA
Jack Bull
Sales Data Analyst
Kirkland, WA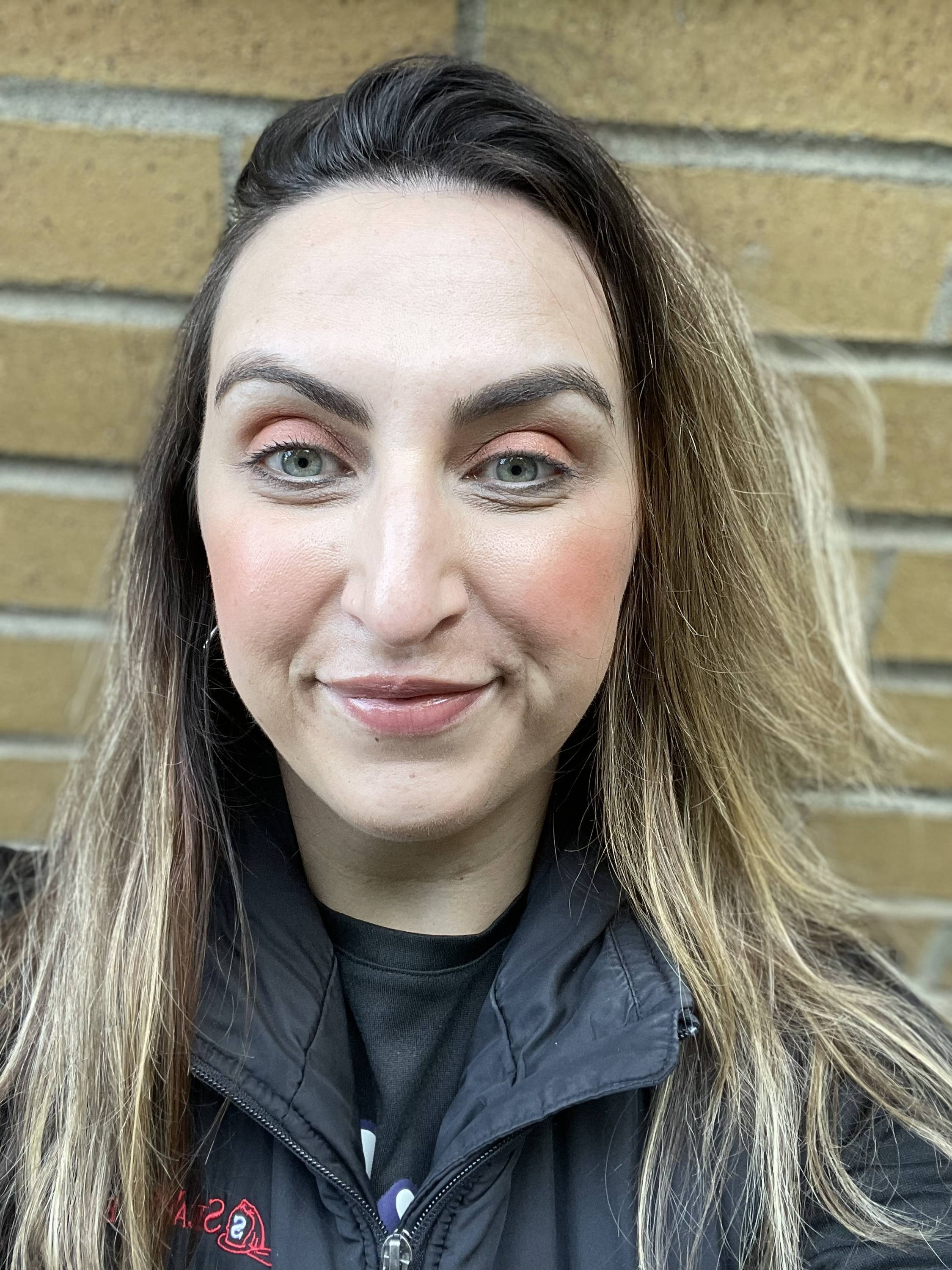 Marlie Bartholomew
Customer Service / Inside Sales
Kirkland, WA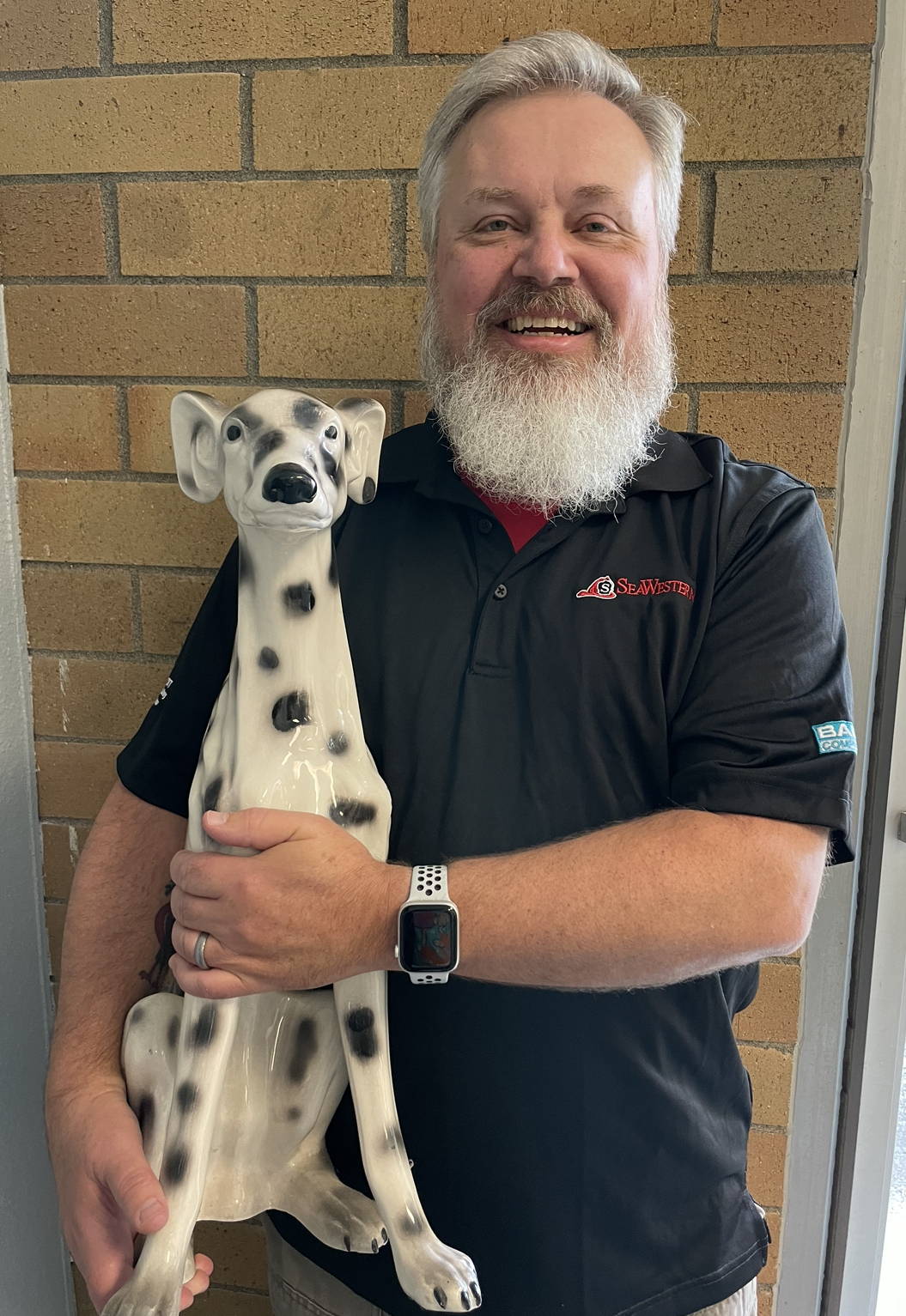 David Plank
Warehouse Manager
Kirkland, WA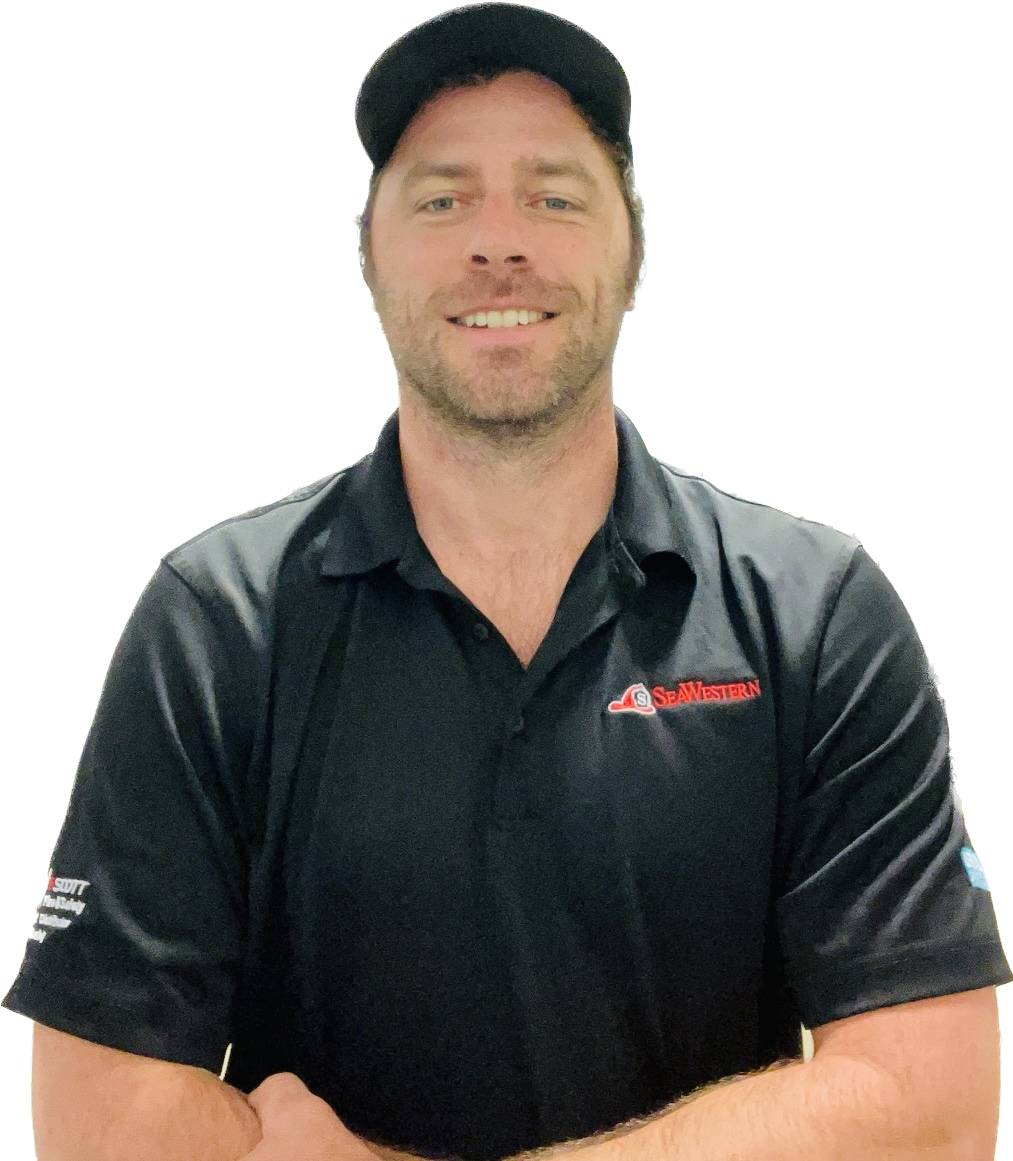 Dan Sheridan
Warehouse Manager
Portland, OR